Shangrila red bourbon washed- single origin coffee bean - 250gr
Located on the west part of El Salvador, the Shangri-La farm is situated on the flanks of the most iconic volcano in the country: Izalco. This name in Nahuatl (a pre-Columbian language) translates to ´the place of black sands´ which appropriately describes the uninterrupted lava eruptions it had over the centuries. All these characteristics have made its surrounding areas fertile grounds to produce hard bean Arabica coffee. At an altitude of 1,459 metres, the Shangri-La farm has been yielding Red Bourbon and Geisha varieties for generations using only organic materials. Its buttery flavour, nuttiness, and smooth consistency along with a peculiar, sweet aftertaste makes a bright and vibrant cup for any occasion.
- Country: El Salvador
- Location: Apaneca, Ahuachapán
- Size: 17.5 ht
- Variety: Bourbon Arabica
- Drying: Sun Dried
- Process available: Washed
- Harvest: December – March
- Altitude: 1400-1500 masl
- Growing conditions: Shade grown, Hand picked, Sun dried
- Production: 20,000 pounds
_____________________________________________________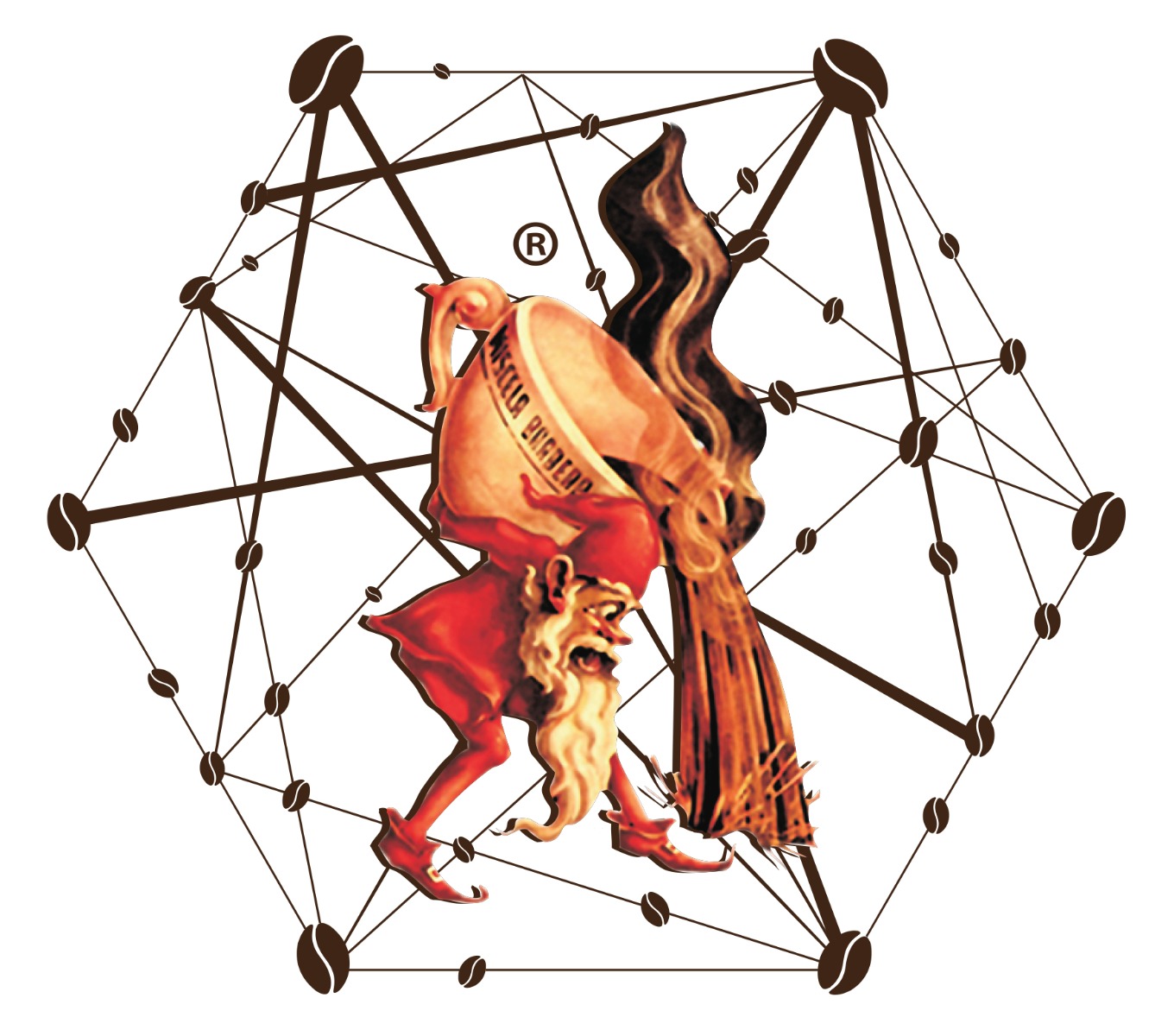 CLICK HERE TO KNOW MORE ABOUT THIS PRODUCT
Barbera Coffee is one of the first companies to have adopted a total traceability system of the supply chain for its products, adopting a decentralized platform with the aim to build transparency in their supply chain; authenticity and trust are backed by the blockchain technology and powered by the TrackGood platform.
Shangrila red bourbon washed- single origin coffee bean - 250gr is available to buy in increments of 1
More Information

| | |
| --- | --- |
| EAN | 8007597003126 |