Coffee Pods
Enjoy fresh and tasty Italian espresso at home
. Our ESE compatible pods wrap our Aromagic coffee in a flavour-protecting atmosphere so you are assured convenience sacrifices very little of the coffee's essence and body.
_____________________________________________________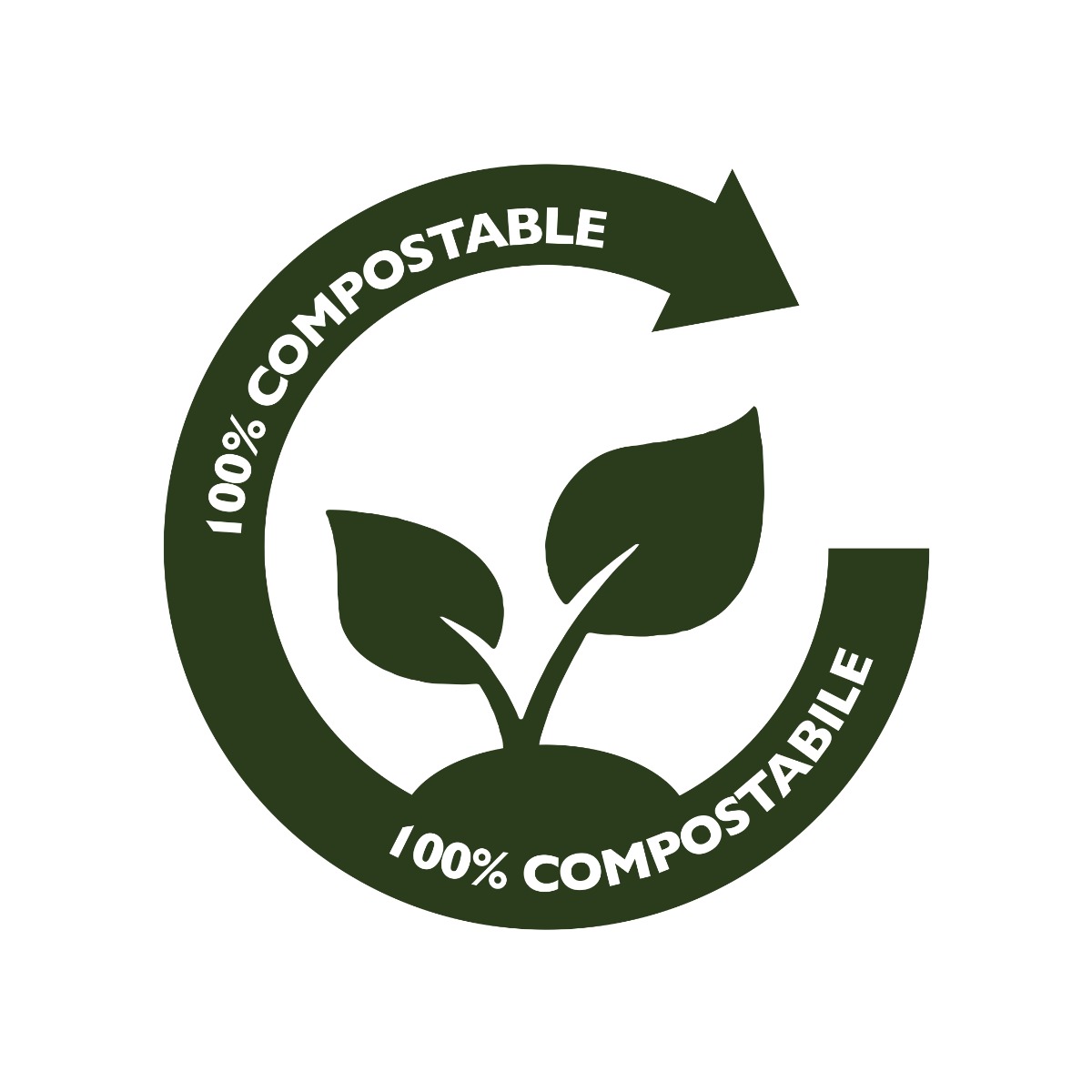 100% Compostable Pods
Caffè Barbera pods are extremely easy to use and are produced with biodegradable filters for quick disposal. Each pod contains a single-serving dose of roasted and ground coffee, hermetically sealed to avoid dispersion of aroma and to ensure the correct dosage and pressure of the coffee. Each single pod is made up of a sachet of ecological cellulose which, in addition to being biodegradable, is easily disposed of in the organic.